---
Installation Guide
The following list shows the operating systems on which Ozeki 10 can be installed. You will notice, that Ozeki can be installed on Windows, Linux, Android operating systems. It can be installed on virtual servers and physical computers. We did not create a tutorial for every Linux distribution out there. Since we support Ubuntu, you will find the tutorial for the Ubuntu distribution.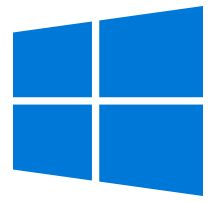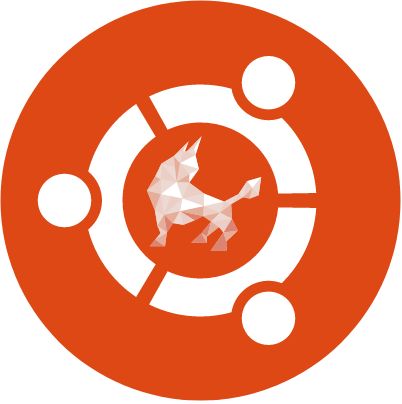 How to install Ozeki 10 on Linux
If you use a Ubuntu based Linux distribution then Ozeki 10 can be installed on your computer as well. You don't need specific knowledge of ubuntu software to install our product, because it is presented by a step-by-step guide. You will need 10-20 minutes to install the software. You need to install the Mono Framework in order to use our product.
Download and install Ozeki 10 sms gateway for Linux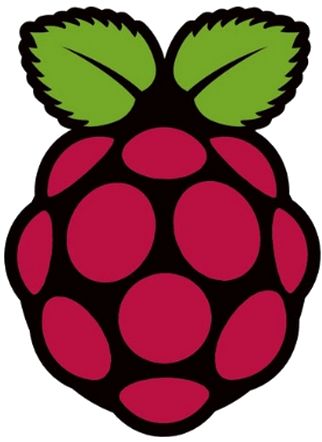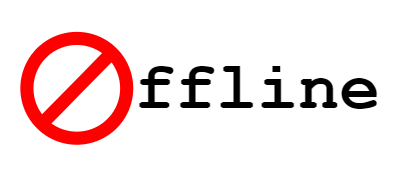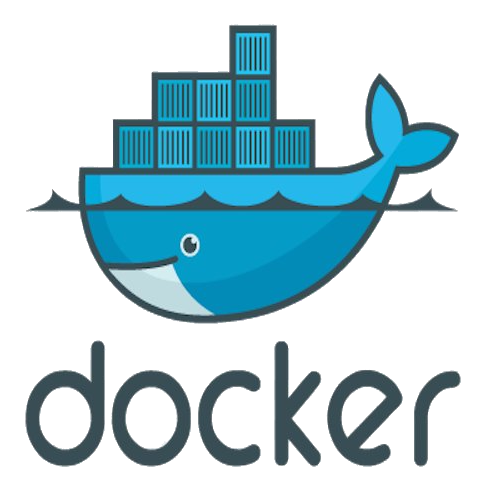 ---
---