---
How can I use the sms rest api?
This tutorial explains how to use the sms rest api in Ozeki SMS Gateway. It will start with defining the term of what an sms rest api is and will move on to show you how to use it to access SMS services. We understand you will use these steps to construct a solution to serve important business users and business applications, so we take care to provide you with instructions that will help you create a high quality solution. This guide requires standard knowledge of the http technology. You will be provided some important definitions, detailed step by step instructions and easy to understand examples. We hope you will enjoy it.
What is sms rest api?
An sms rest api is a http api application programming interface. We can use http apis to send sms or receive sms. One of the reasons an sms rest api is frequently used in business applications and http api services is because it is stateless, meaning requests cannot interfere with each other. Http apis are used by businesses because it is easier to use than a prescribed protocol like SOAP.
How do you use the sms rest api?
To use an sms rest api follow the below sequence of tutorial steps: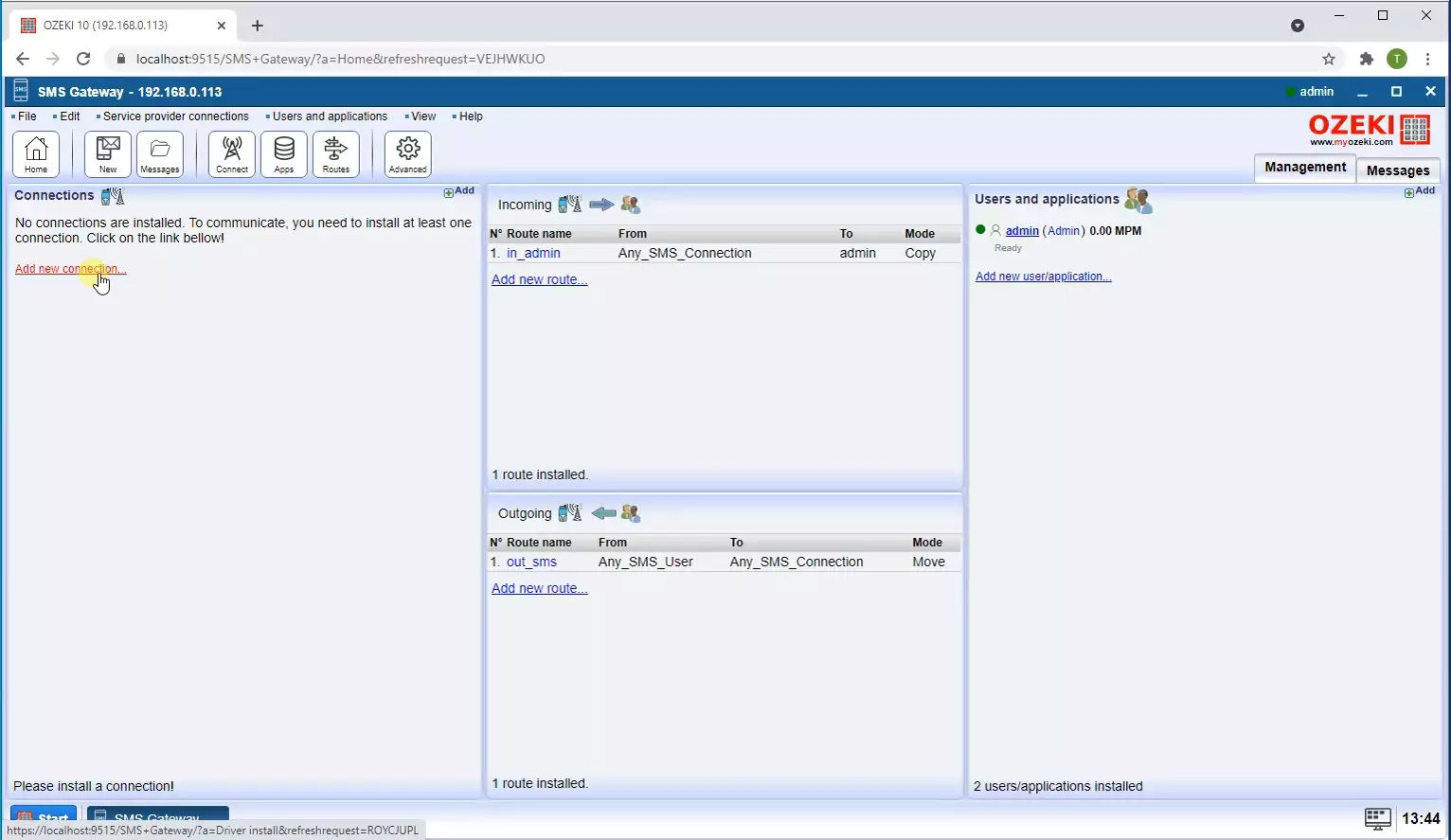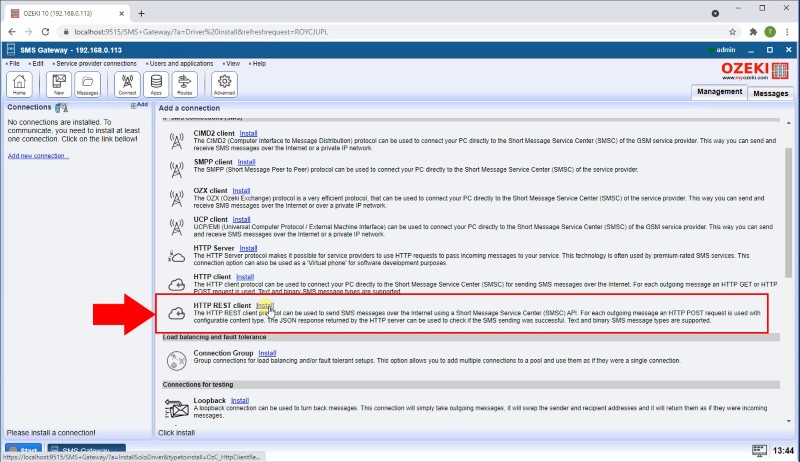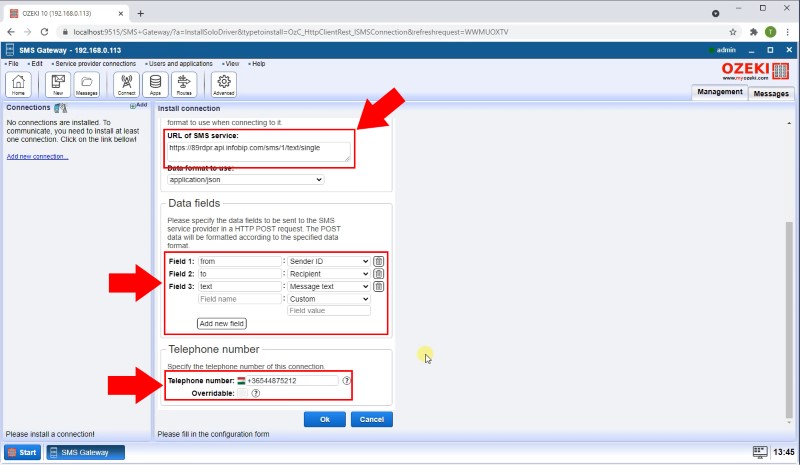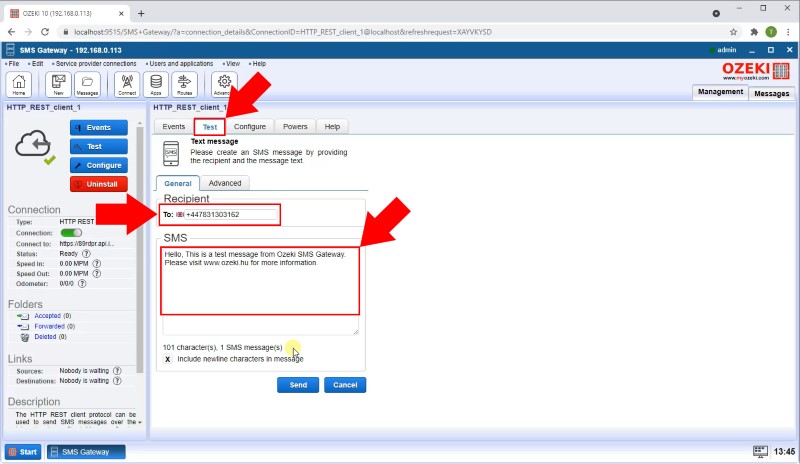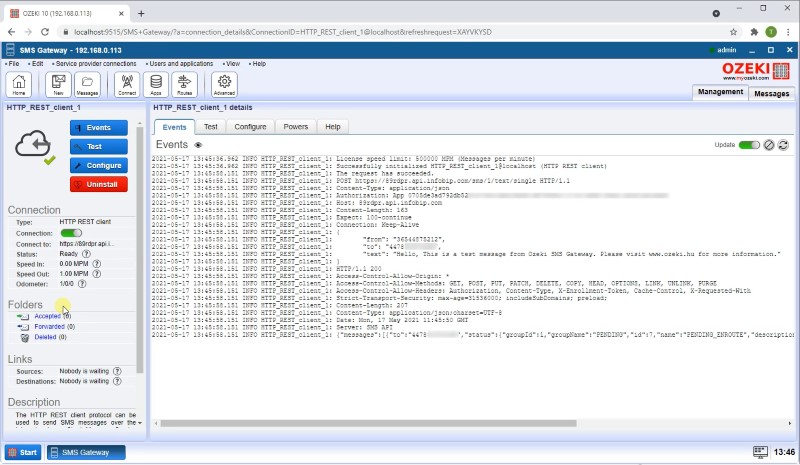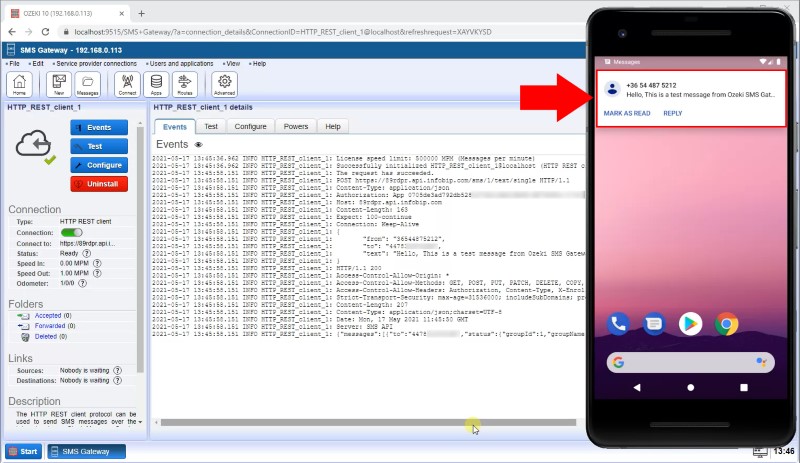 ---
---